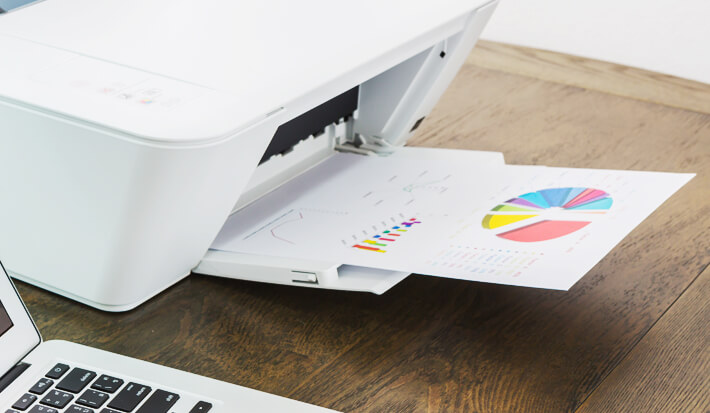 Are you looking for printer rental service in Abu Dhabi? Well, your search ends here. Budget is a vital factor when you are managing an office. From balancing payroll to maintaining office supplies, rent and equipment, managing it all can be challenging. In such circumstances, how can you maximize your budget while giving your staff the additional tools they need?
Photocopier and Printer rental service can assist you to invest a small amount so that you can devote the remaining capital into solutions required to grow your company.
Printers & photocopiers for Business
Why the hassle of buying a new machine when we can provide you rental packages for printer and copier machines at great deals. We provide you with packages that can cover all requirements without having to have a huge initial investment.
These are important modern applications that are necessary for smooth business operations. Be it corporate events or conventions or any other trade shows, printers satisfy your printing and copying needs. Printer rental services are currently popular as many companies don't want to invest in more equipment than required. Contact us for free quotes and estimates.
If you are looking for a Photocopier and printer-on-rent in Abu Dhabi, many companies offer excellent deals at an economical price. Multifunction printers are currently trending as they cut out the necessity to invest in a printer, copier, fax and scanner separately. Multifunctional printers are a popular choice of budget-minded companies who want to cut costs and enhance the workflow. These all-in-one printers can be used with software to gain access, regulate monthly usage, and allot selected users.
At Dooprint, clients can avail themselves of any type of copiers, toners, plotters, printers, printer spare parts, etc. of top brands such as Canon, Hp, Samsung, and so on.
We also offer service maintenance plans, AMC Packages and installation services. We offer prompt delivery and expert installation at a budget-friendly price.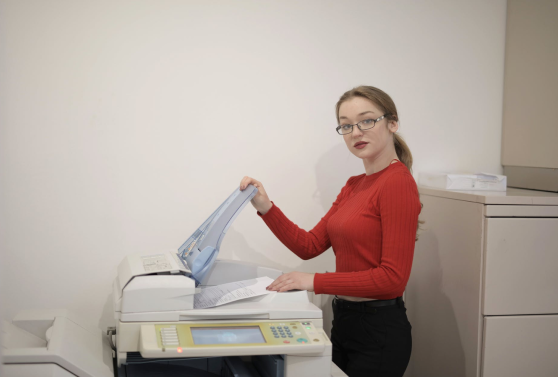 Why choose us for photocopier and printer rental service?
Boost productivity with our multifunctional printer rental services. We are proud to say that we are one of the best printer rental companies in Abu Dhabi. Many times, you will need to rent a printer for short-term purposes.
For instance, temporary projects, conferences, temporary office setups, etc. We, at Dooprint, offer you every type of printer you require ready to rent.
Printer rental services in Abu Dhabi – FEATURES
Quick on-time delivery
Best technical support
Experts in technical know-how
Affordable pricing
Annual maintenance contracts (AMC) at the best price in the market
100% customer satisfaction
Inventory of numerous top printer brands
At Dooprint,
We offer printers configured that meet your specific needs. Be it basic black and white or inkjet printers, high-resolution colour printer
We provide you with a comprehensive printing solution that includes AirPrint, Android, and Wifi features
Who can buy photocopiers and printers for rent?
Whether you are a small business or a big conglomerate, you can avail printer rental services.
If you are a start-up company that cannot afford to invest in a multifunctional printer, you can benefit from our printer rental services.
Those who need printers and photocopiers for shorter periods such as construction companies, construction sites, event management companies

Some of the popular multifunctional printer features we offer are:
Black and white or colour printers
Laser printers
Desktop printers
Floor models
If you are on the lookout for printer rental service in Abu Dhabi, wait no more, just give us a call. Our customer care executive will assist you in sorting out all your needs in no time. Many businesses across Abu Dhabi are our clients and they prefer us over others due to other excellent customer support.