Looking for used printers for sale? You have landed at the right place.
Buying a used printer is cost-effective than buying a brand new one, at times. We allow you to acquire and own the high quality and excellent performing used printers and photocopiers of excellent condition and we assure you the quality of the good we sell with a proper warranty for a specific period.
We always try to bring the best in everything and to exceed much beyond the customer anticipations by providing superior services.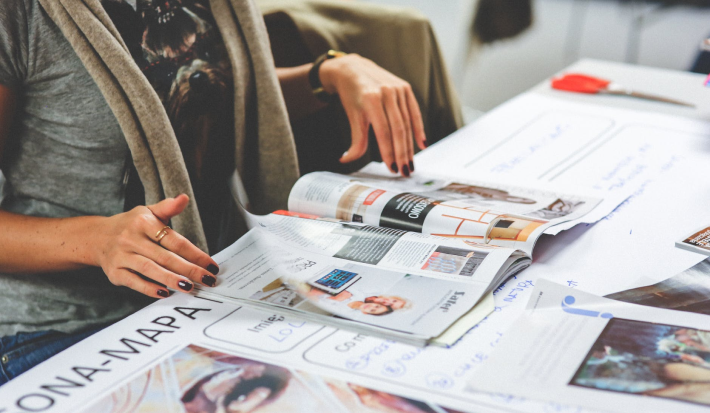 Refurbished and used printers for sale
Are you looking for a used and good quality printer for sale? We have the best options for different brands of printers for you. We are one of the leading printer retail centres in Abu Dhabi and provide the following services
Used printers for sale
Find the best-used printers for sale in Abu Dhabi. For Exciting deals, Reasonable rates and in good condition used printers contact us @ Call Us :02 6711640
Dooprint is one of the leading office equipment suppliers in Abu Dhabi. We sell, lease and rent printers to a wide range of clients. We also sell used or refurbished printers at reasonable rates. 
We have been serving various clients across Abu Dhabi for many years with high-quality printers and imaging consumables. Our company has the inventory to cover all your office and business requirements. We supply printers, photocopiers, toners, cartridges, printer parts, and consumables in no time. All you have to do is, just give us a call, and we deliver your products to your doorstep. 
Features of used printers
We supply and sell used printers from all brands. You can be assured of the quality of the printers because we maintain them in good condition and make the required changes to make them fully functional.
We change all damaged parts 
Routine check for performance of machines 
Cost-effective option and longer lifespan
Technical assistance 
No compromise on quality 
All big brands available
Confused where to buy refurbished or used printers in Abu Dhabi
Your search ends here; you can trust us as we are a common name for printer suppliers in Abu Dhabi.
Dooprint printer rental and maintenance outlet offer the best-used printers to its customers, with installation support, warranty and quick delivery of products. 
How to contact us for a used or second-hand printer or photocopier?
You can email us@ – info@dooprint.ae or call us @02 6711640 to talk to our sales staff. Just let us know your requirements; we will suggest the best options for your business.
Our used printers are of high quality and offer maximum performance. Once we finalize the best product, we can deliver it to your location or do as the customer wants. 
Benefits of buying a refurbished printer
Investing in a new printer might be a costly affair if your business does not require constant use of such machines. In such cases, used printers can bail you out. They are cost-effective and do the same job as done by new printers.  
We also offer custom warranties to our customers from 6 months to 1 year depending on the contracts. 
You get access to all brands of printers and copiers with high quality.
We have experienced technicians who can assist you if anything goes wrong and provide maintenance service right away.
Shop from an extensive collection of used printers in Abu Dhabi
At Dooprint, we have one of the most extensive collections of refurbished printers for sale in Abu Dhabi. Our collection includes all top known brands; entry-level models, advanced models multi-functional printers for scanning and plotting.
Therefore, we can cover all your office needs under one roof. 
You get high-quality printers with a longer lifespan, faster performance, and better results at a very low cost. The ROI is high compared to investing in a new printer. 
Why choose Dooprint for buying Used printers in Abu Dhabi?
Dooprint repair and maintenance centre offers affordable options for businesses to purchase high-quality printers. We sell printers, printer parts such as drum units, developer units, toners, and, cartridges.
Our customer support team is ready to assist anytime. We also have experienced technicians who can mend any machines quickly.
Call us for the best deals on used printers and copiers in Abu Dhabi. Find us on Google.