BUY TONER CARTRDIGE IN ABU DHABI
We are a retail outlet for a wide range of printers and consumable imaging products and related services in Abu Dhabi. We offer cost-effective solutions to printing requirements without compromising the quality of services and products. Our team of well trained and dynamic professional technicians with sound experience in dealing with various brands makes sure your job gets delivered at the earliest. Buy Toner cartridges in Abu Dhabi at the best prices.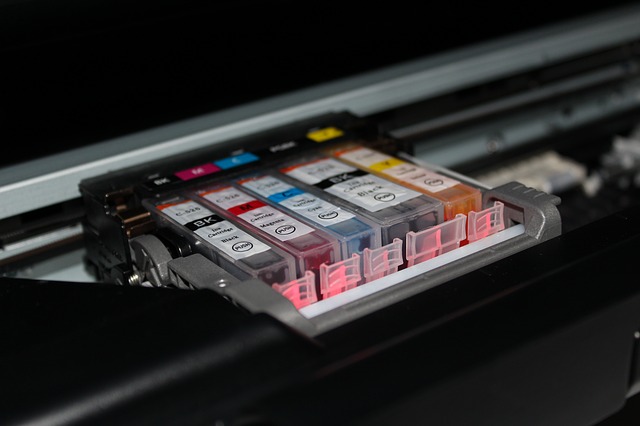 Top-quality toners and ink- cartridges
Our company offers printers and photocopiers for rent and lease at budget packages. If you have any requirements, whether short-term or long-term, feel free to contact us. We are just a call away to serve you.

DooPrint is a division of Doodle Technologies, one of the leading digital agencies in UAE delivering seamless IT solutions. Our team of experienced and creative professionals assists clients to deploy suitable solutions and works at achieving customer contentment.
Dooprint – best place to buy toner cartridge in Abu Dhabi
We at Dooprint, provide best in class toners and ink cartridges for sale at cost-effective prices. All our products undergo quality testing and we have the best technicians who can serve all your office needs.
We serve all locations inside Abu Dhabi. We help you install new toners, ink-jet cartridges, or refill them according to customers demand. Our ink toner cartridge refilling service is available all over Abu Dhabi. All you have to do is just give us a call.
100% Reliable service
Delivers toners and cartridges at your doorstep
Just a phone call and quick delivery
All top quality toner brands available
Experienced technicals
On site support
Product warranty
Refilling service
How to order or buy a toner cartridge?
At dooprint, we supply all brands and types of toners and ink cartridges. To order toners for your printers, all you have to do is give us a call at 02 6711640. We will discuss your requirements and deliver the product right at your doorstep or office location in one business day.
Ink Toner refill cartridge Abu Dhabi | Buy ink-jet Cartridge Abu Dhabi | Top brand cartridges | Call us